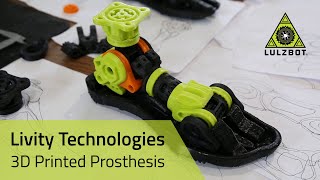 3D Printing Prostheses for Amputees
September 11, 2019
Watch how Livity Technologies uses rapid prototyping with Lulzbot 3D printers to bring carbon fiber prosthetic limbs to amputees in Jamaica.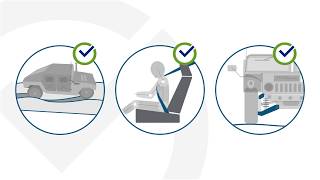 Identifying Hidden Costs and Failures
September 11, 2019
RAMDO is an engineering software tool that enhances computer simulation models by taking into account the variability of input variables.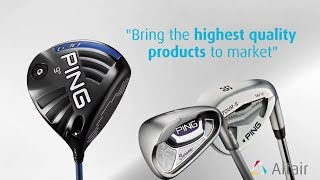 Ping Golf Uses CAE and HPC for Virtual Prototyping
August 8, 2019
Eric Morales, senior research engineer at PING Golf, explains how combining CAE simulation with the latest HPC technology has greatly reduced product development time.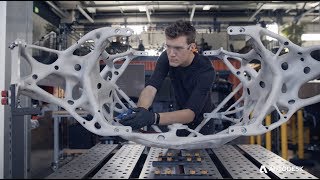 JPL Explores How to Build an Interplanetary Concept Lander
August 8, 2019
In this video learn how NASA's Jet Propulsion Laboratory teams with Autodesk to explore new approaches to designing an interplanetary lander.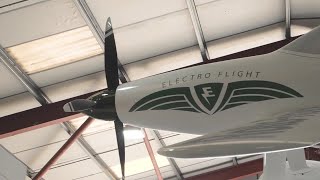 How to Design a Fast All-Electric Airplane
August 8, 2019
Electroflight and YASA Limited are teaming up and using ANSYS Fluent to work on Rolls-Royce's ACCEL Electrical Project.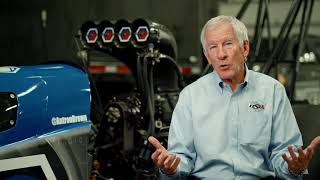 Racing Group Sprints Ahead with Stratasys 3D Printing
July 12, 2019
See how Stratasys helps Don Schumacher Racing eliminate the time-consuming, trial-and-error process involved with machining out new components.
In Pursuit of NVH Performance
July 11, 2019
Karma Automotive has set up a strategic partnership with Siemens' Simcenter Engineering and Consulting services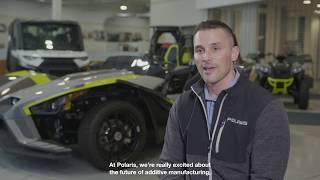 Stratasys Powers Innovation at Polaris
June 13, 2019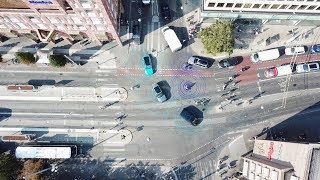 A 2019 Reality Check on Autonomous Driving
June 13, 2019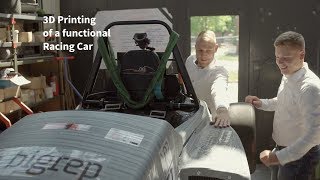 3D Printing a Functional Racing Car
June 13, 2019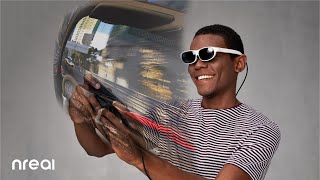 DE Video News: AR Tech at Augmented World Expo
June 6, 2019
Small compute boxes for augmented reality, holograms that respond to touch, and eye tracking to replace mouse clicks.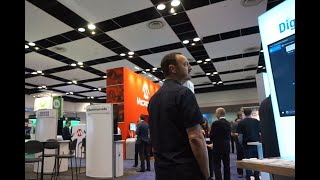 5G Concerns and Opportunities at IoT World 2019
May 15, 2019
Anxieties and opportunities around 5G at IoT World 2019, One-Click VR from Luxion KeyShot, ASSESS Congress set for October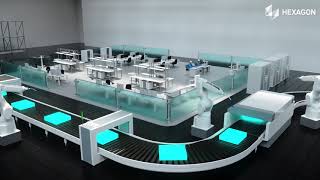 Hexagon and MSC Software Debut The Smart Factory
May 9, 2019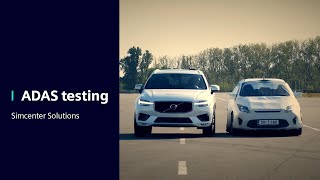 Siemens Takes Big Steps in ADAS Arena
May 9, 2019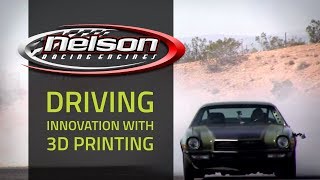 Nelson Racing Engines Drives Innovation with 3D Printing
May 9, 2019
Latest News
Clouds Without Silos are the New Frontier for the Open Design Alliance
Open Design Alliance targets CAD interoperability in the cloud with new SDK, development platform, and other tools.
Elysium Enhances Functionality to Model Piping from Point Clouds into Autodesk Revit
New capability for modeling directly from laser scans to Autodesk Revit available in InfiPoints version 6.0.
ANSYS 2019 R3 Expands Autonomous Vehicles Solution
Latest release delivers innovations in sensors, virtual environments and AI simulation.
University of Tennessee to Get Supercomputer Under Landmark Award with IBM
The Min H. Kao Department of Electrical Engineering and Computer Science will be home to the installation, allowing it to...
All posts