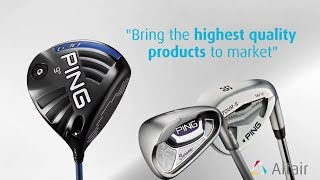 Ping Golf Uses CAE and HPC for Virtual Prototyping
August 8, 2019
Eric Morales, senior research engineer at PING Golf, explains how combining CAE simulation with the latest HPC technology has greatly reduced product development time.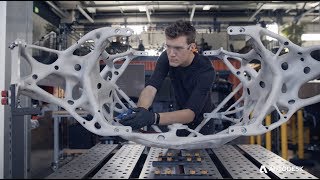 JPL Explores How to Build an Interplanetary Concept Lander
August 8, 2019
In this video learn how NASA's Jet Propulsion Laboratory teams with Autodesk to explore new approaches to designing an interplanetary lander.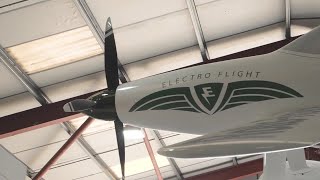 How to Design a Fast All-Electric Airplane
August 8, 2019
Electroflight and YASA Limited are teaming up and using ANSYS Fluent to work on Rolls-Royce's ACCEL Electrical Project.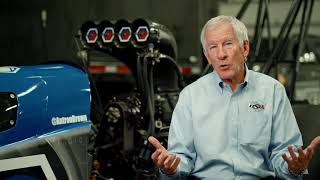 Racing Group Sprints Ahead with Stratasys 3D Printing
July 12, 2019
See how Stratasys helps Don Schumacher Racing eliminate the time-consuming, trial-and-error process involved with machining out new components.
In Pursuit of NVH Performance
July 11, 2019
Karma Automotive has set up a strategic partnership with Siemens' Simcenter Engineering and Consulting services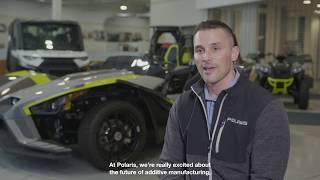 Stratasys Powers Innovation at Polaris
June 13, 2019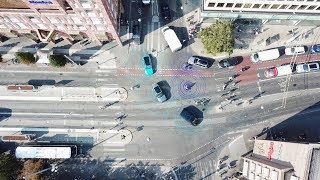 A 2019 Reality Check on Autonomous Driving
June 13, 2019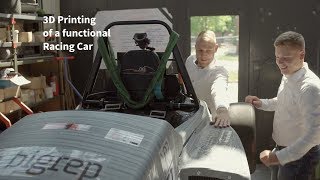 3D Printing a Functional Racing Car
June 13, 2019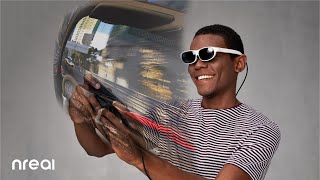 DE Video News: AR Tech at Augmented World Expo
June 6, 2019
Small compute boxes for augmented reality, holograms that respond to touch, and eye tracking to replace mouse clicks.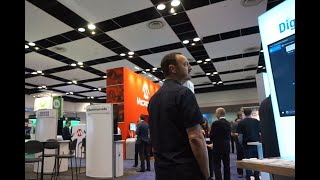 5G Concerns and Opportunities at IoT World 2019
May 15, 2019
Anxieties and opportunities around 5G at IoT World 2019, One-Click VR from Luxion KeyShot, ASSESS Congress set for October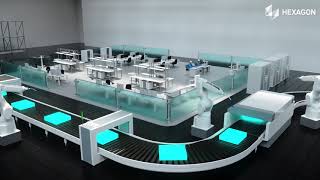 Hexagon and MSC Software Debut The Smart Factory
May 9, 2019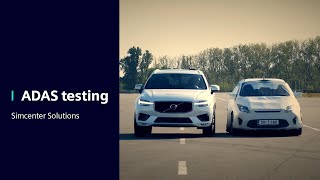 Siemens Takes Big Steps in ADAS Arena
May 9, 2019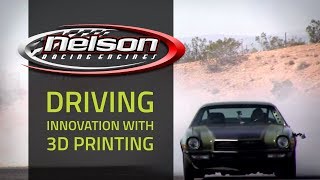 Nelson Racing Engines Drives Innovation with 3D Printing
May 9, 2019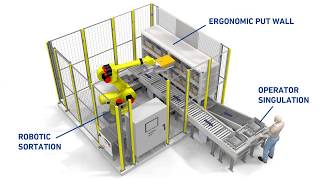 Digital Twins and Cyberphysical Security at AeroDef
May 3, 2019
DE Video News May 3, 2019: Digital twins and cyberphysical security discussions at AeroDef Conf, ANSYS acuires EDA firm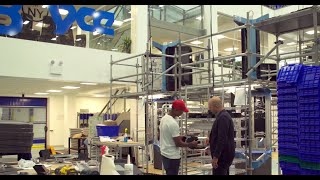 3D Printing for Public Safety
April 11, 2019
At Boyce Technologies, the company makes communications equipment mainly for New York City Transit and has found a way to add 3D printing to the production mix.
Latest News
WIN Enterprises Announces the MB-65040 Mini-ITX with Intel Scalable Skylake Processor
MB-65040 supports the Intel Skylake-S CPU and Intel H110 chipset.
Auburn University Deploys $1.5 Million Digital X-Ray CT System for Additive Manufacturing Purposes
Customized system enables layer-by-layer quality assessment in real time.
CONTACT Software Issues CONTACT Elements Release with Software Modules
Users can benefit from comprehensive functional enhancements and the integration of agile processes.
Mobile Analysis 3D and 2D CAD Viewer "to Go" Now on Market
The CoreTechnologie 3D_Analyzer Viewer is now available through a mobile license-lending feature.
All posts